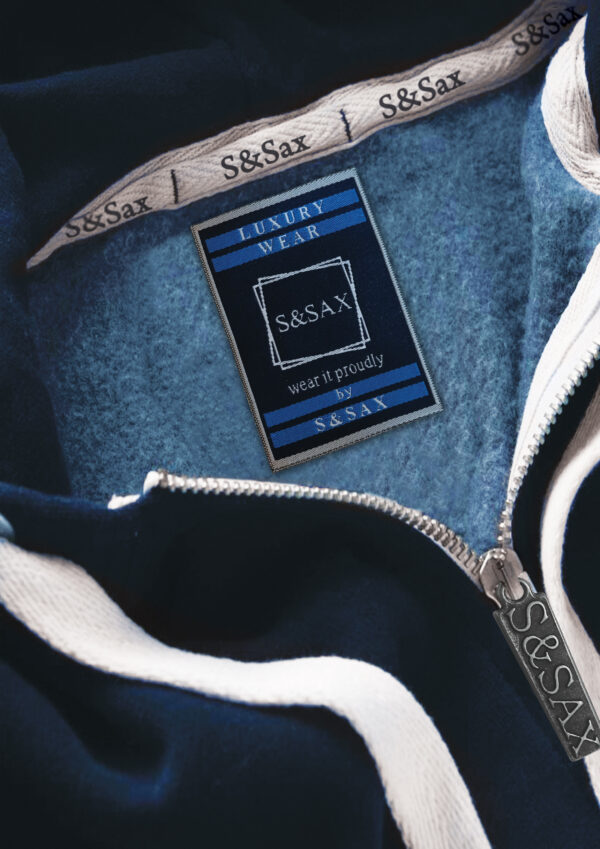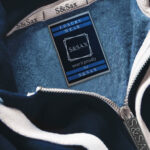 BRANDING
LOGO TAPES
The ribbons with the printed logo that we offer you are:
– satin ribbons
– twill tape
– rips tape
We can make the logo of the ribbon in any color and width.
Minimum 1000m

JACCARD TAPE WITH LOGO can be done in any
what color and width.
Minimum 1000m
ELASTIC TAPE WITH LOGO
For lingerie, sports program and effective details on clothing,
elastic tapes with your logo are indispensable.
Minimum 5000m (2 colors of 2500m are possible).
Number of colors in the log: maximum 5.
Elastic tape as desired.
We offer more quality elastic bands and this is determined by agreement.
JACQUARD LABELS are the most represented in the textile industry.
All you need to do is send us a vector preparation for
label and we will do a trial for you in a short period of time
sample. After your quality confirmation, the entire quantity is made.
The minimum order is 2000 pcs.
Label size, weave quality, as well as circulation, affect the price!
Labels are delivered neatly laser cut and bent where necessary (by agreement).
PRINTED LABELS
We print labels and declarations on satin or PES ribbons for you very quickly.
We offer black, white, beige, blue and red satin.
You choose the color of the print – silver, gold, ice gray, black, red or blue.
• Reel size: 33m, width 3cm
• Delivery time: 2 days
ŠTAMPANE PROVIDNE ETIKETE
If you want your labels to be different from others and with your logo, we suggest
something completely new. Order printed labels on the finest silicone tape. Very much
are soft, pleasant and durable. You can use them in a collection of swimwear and underwear,
because they are waterproof. You can also use them as a brand detail on clothing.
You choose the color of the print – silver, gold, ice gray, black, red or blue.
• Reel size: 25m, width 3cm
• Delivery time: 2 days
LEATHER LABELS
We offer the production of skin removal labels or PU leather.
According to your design, in a short period of time
you get your leather labels.
Minimum 1000 pcs.
KARTONSKE ETIKETE SA LOGOM
You can order cardboard labels from us
for your products. We are here to realize each
your idea.
Minimum circulation: 10,000 pieces
PACKAGING BAGS WITH LOGO
We make bags with the logo in the sizes and colors of the print according to your request.
The minimum for ordering a bag with a logo is 5000 pcs.
The thickness of the bag (in microns) is determined by agreement!
METAL ACCESSORIES WITH LOGO
Everything from metal accessories can be made
with your logo. Metal buttons, drinkers,
rings and rivets, can be branded according to yours
desire and demand in a very short time
period.
The minimum for the logo is 10,000 pcs.
ZIPCHERSHULES WITH LOGO
Yes, and zippers on your models will be
branded, we also offer you to make pulls with
your logo.
Shape, color and size according to your design.
The minimum order is 1000 pieces.
In our pinuda we also have printed rubber zippers.
One color of the zipper print is possible.
The minimum for production is 500 long meters per color.