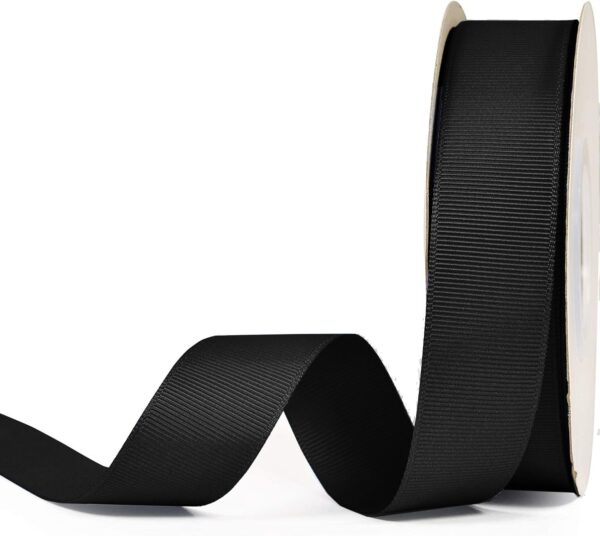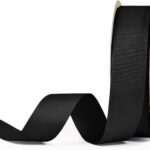 RIPS TAPE
Rips tape 2cm
Rips tape 2cm
Roll: 100m
Šifra artikla: TR
The ribbon is available in several colors: black, white, navy blue, red, yellow.
Other colors and widths are ordered at least 1000m.
Rips tape with print
Rips traka sa štampom minimum 1000m
You choose the width and color of the tape.
It is desirable to send the prepress in the correct dimensions, with a clearly defined spacing between repetitions.
It is possible to do only one color of the print on the rips tape.