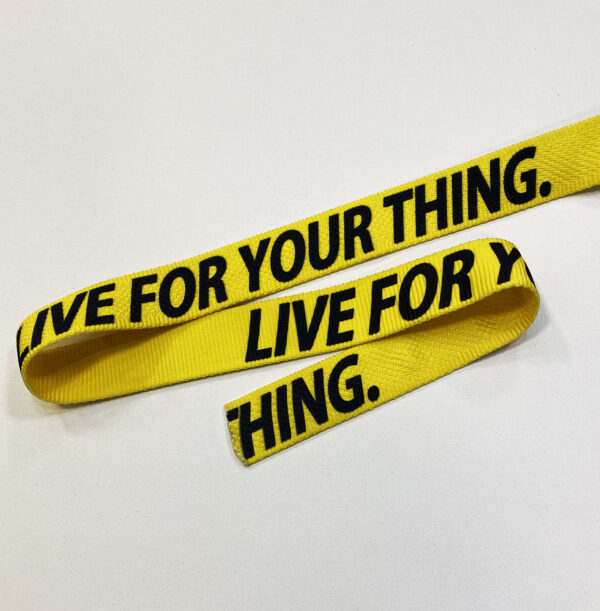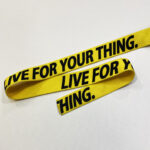 STRIPES WITH PRINT
Strap with logo print
Strip width: 3cm, 4cm, 5cm
Minimum for construction: 1000m
You choose the color and send it to us according to the pantone mark.
If you are engaged in the production of clothes, sports equipment, jackets, bags, straps, it is a necessary detail. Your product stands out for its originality when you add accessories such as a belt with your logo, or handles on bags specially designed for you, with your logo. This is a detail that can set your product apart from others on the market.
Solid strap
With us you can also buy one-color straps, minimum for the purchase of 1 reel of 50m.
Strip width: 3cm, 4cm, 5cm
Item code:GURT 3, GURT 4, GURT5
Roll: 50m
Colors: white and black