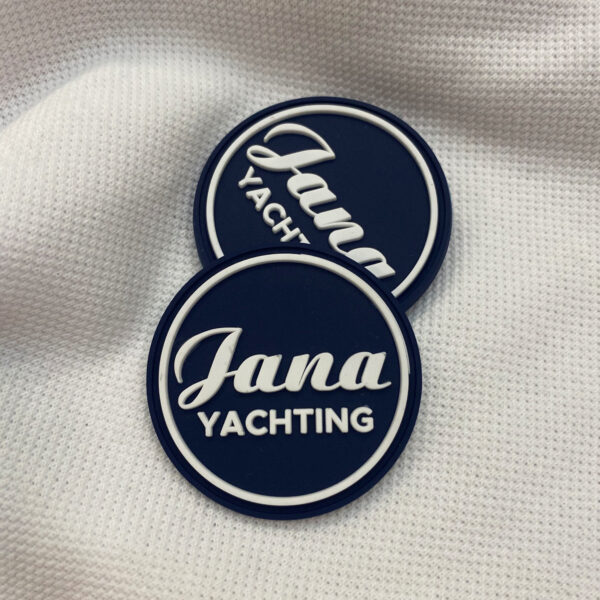 RUBBER AMBLEMS
Rubberized (silicone) emblems
Emblems according to your design – a minimum of 1000 pieces.
Emblems available in stock – minimum 1 pack of 100 pcs.
For emblems according to your design, it is necessary to send a vector preparation in the correct dimensions. Based on the dimensions and design, we give you a precise price per piece, which includes the production of molds. With rubber labels, we do not make samples, but the immediately ordered quantity, and the minimum is 1000 pieces by color or design.