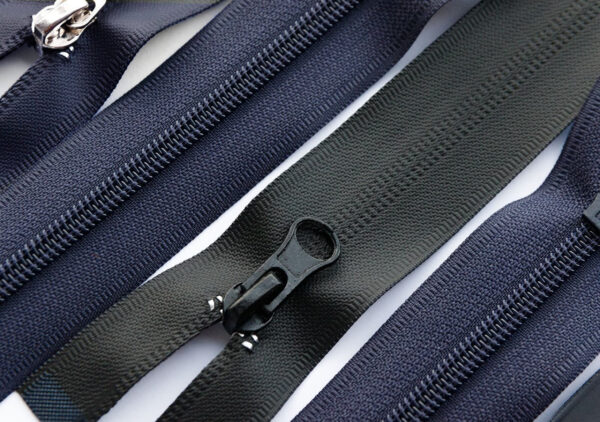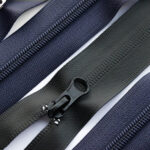 Rubberized waterproof zippers
Rubber zippers – waterproof
We offer camps in the following dimensions:
80cm – split rubber zipper
20cm – indivisible rubber zipper
Colors: black and navy blue.
Rubber zippers with print and your design
The minimum order is 500 meters(500 long meters of tape are printed, which is divided into the desired zipper lengths)
Possibility of printing in 2 colors.
Delivery time: 20 – 25 days.