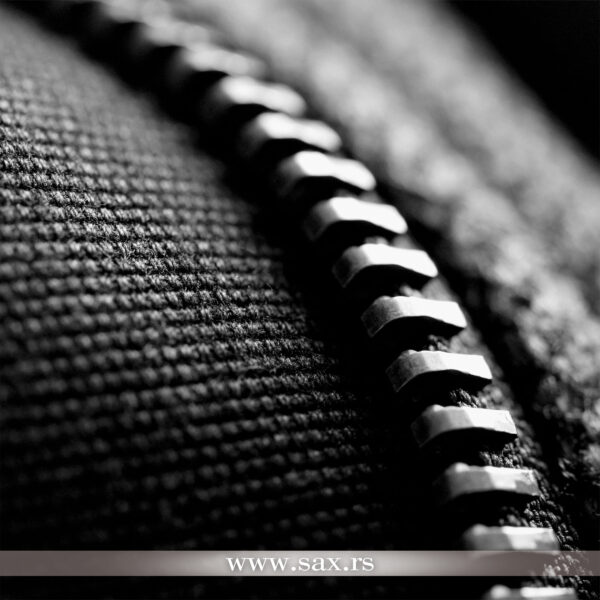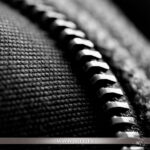 Metal zippers
Metal zippers
They are characterized by longevity and great durability.
They found the greatest application in jeans and CNTB
Create a zipper yourself. Delivery time of 15 – 20 days.
When ordering, you can choose:
• Zipper type
• Tooth color
• Canvas color
• Slider type
• Pull type
Minimum order quantity defined as such ovako definisanih
the zipper is 500 long meters per color.
Metal zippers – available in stock
RFM 1O
Metal, type 4, indivisible zipper 10 cm long.
Available in four colors: black, navy blue, pink and dark gray.
RFM 20
Metal, type 5, indivisible zippers 20 cm long.
Available in five colors: white, ice gray, beige, navy blue and black.
RFM80
Metal, type 5, divisible zippers 80 cm long
Available in 6 colors: white, black, red, navy blue, ice gray and graphite gray.
* Availability in stock is variable.
It is possible to order zippers in color and metal at your request and the minimum is 500 meters.