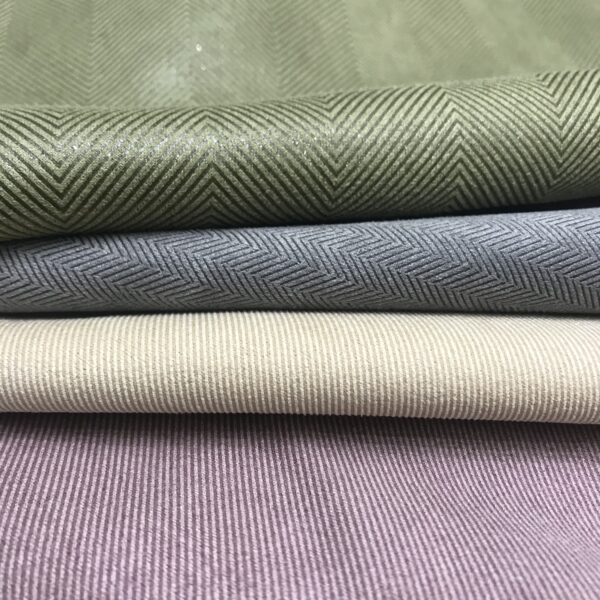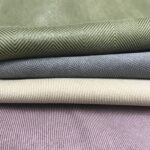 PATTERN SCUBA FABRIC
Scub – sale
Scuba is used both for sewing tight-fitting models, which follow the body line, and for wider cuts that keep the shape. It is great for coats, jackets, sets, but sportswear. Scuba is easily maintained by washing in cold water. It is not crowded, so ironing is not recommended. Also, it is not suitable for dry cleaning, because chemicals can damage it. It is best to leave the washed scub to dry in the shade. It has a very long life and looks like new for a long time. Its most important characteristic of elasticity and the ability to return to its original state reduces the possibility of damage during sewing. Another feature that does not fringe allows you to sew easier and faster without hemming.
We offer more designs and quality. The gallery has materials that are currently on sale.