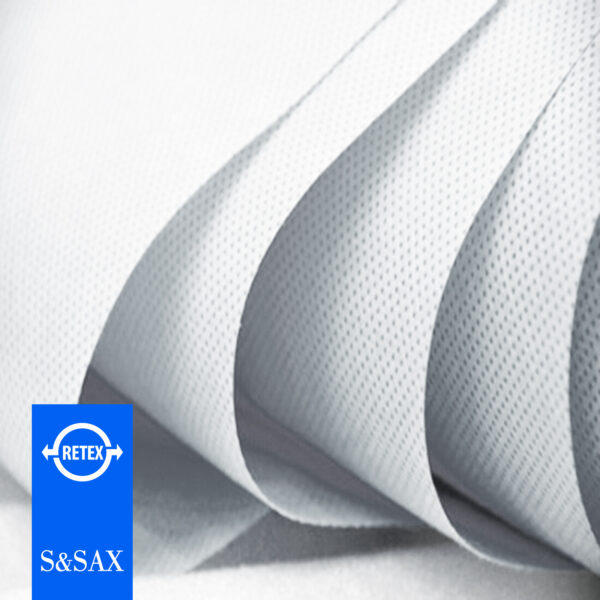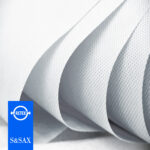 SPUNBOND – NONWOVEN MATERIAL
Our non-woven textiles can be used for the production of protective masks, disposable medical masks, ordinary civilian masks, disposable suits, hats and footwear protection for medical staff and other means of protection against epidemics. Retex is also used in the production of protective caps, aprons and coats in the production and preparation of food, for tablecloths in restaurants, various protective products for surgeries, care centers, spas, in the furniture industry, for blocking when sewing buns, for making bags and sacks for packing bed linen, pillows, quilts … for advertising bags and sacks, for bags for storing clothes and shoes, for sewing funeral equipment.
Product name: RETEX
Weights: 14g, 20g, 30g, 40g, 50g and 60g
Application: Everyday care, hospital, food production and preparation, personal care, furniture industry, etc.
Features: ultra protective, breathable and comfortable.
Attention for products made of retex:
* Dispose of in certain places to avoid environmental influences.
* Dispose of in certain places to avoid environmental influences.
* Masks, suits and protectors are disposable items, and continuous wearing for more than 4 hours recommends replacement. Be careful for children under 3 years of age and for people with cardiopulmonary dysfunction.
WHEN RISK IS NOT AN OPTION
We strive to provide the general public with the opportunity to protect themselves with the advanced means of protection used by health and law enforcement professionals.