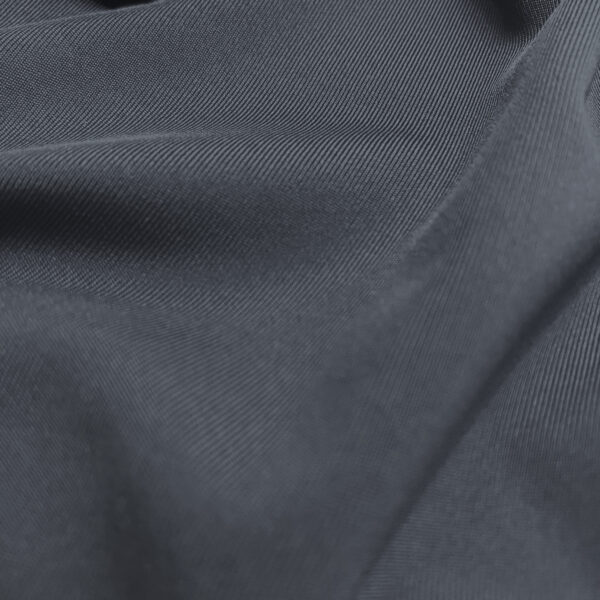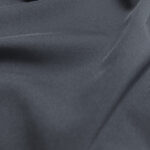 TAKTEL (Wet lycra SPANDEX)
Min. order quantity:
One roll – approx. 25 kg:
Item code: TAK180 and TAK250
Composition: 95% polyester, 5% lycra% polyester, 5% lycra
Weight: 180g and 250g
Roll width: 150cm
The TAKTEL material is ideal for women's leggings intended for sports. The material is of high quality,
does not see, does not crack, is elastic and stretchy enough, easy to maintain, machine washable
for laundry and dry in the tumble dryer.
Colors available in stock are: black and white. Other colors are ordered.
White color is suitable for sublimation! In this way, you can make patterned pieces – from jerseys for clubs, leggings for fitness or yoga, gym equipment, sports uniforms, etc.