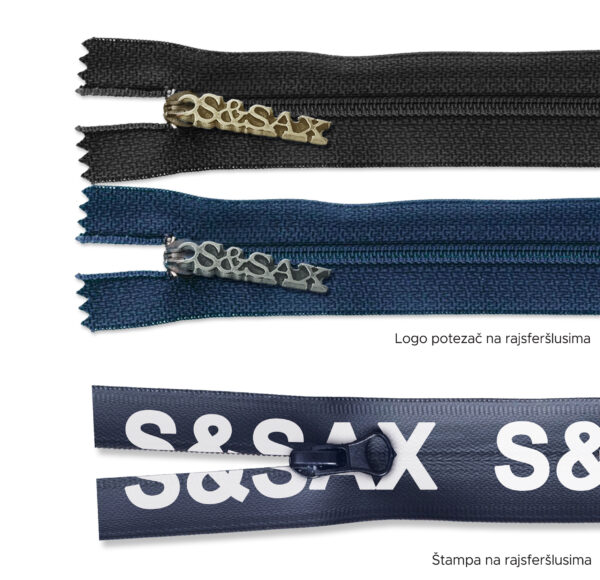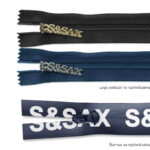 RUBBER ZIPCHERS WITH PRINT
Rubber zippers with print and your design
If you are engaged in the production of sports equipment, jackets, bags, zippers, it is a necessary detail. Your product stands out for its originality when both the zipper slider and the zipper itself are specially designed for you, with your logo. This is a detail that can set your product apart from others on the market.
The minimum order for printed zippers is500 long meters.
Possibility of printing in 2 colors.
If you want a pull with your brand name or the shape of your logo, you can order in gold, silver, black nickel and antique silver finishes.
Preparation for the puller is sent by e-mail in vector format.
Minimum for order: 20 kg